Greetings, change-makers! Ready for a turbo-charged ride into the universe of Google Ads? It's an electrifying journey, especially when you're an executive coach. This isn't just about empowering individuals and building leaders; it's about using one of the world's most powerful advertising platforms to make it happen.
Now, as someone who's been in the marketing trenches for years, I've navigated the ebbs and flows of various strategies. Still, nothing quite compares to the sheer firepower of Google Ads.
If you're an executive coach looking to harness Google Ads' potential to expand your impact, you've come to the right place. We're not just dipping our toes here; we're plunging headfirst into the immersive world of Google Ads – unearthing the power of keywords, conversion tracking, and everything one of the most popular advertising platforms has to offer.
Fasten your seatbelts, folks. It's time for liftoff into the Google Ads galaxy – your roadmap to dominating the digital coaching landscape.
The Digital Marketing Revolution in Executive Coaching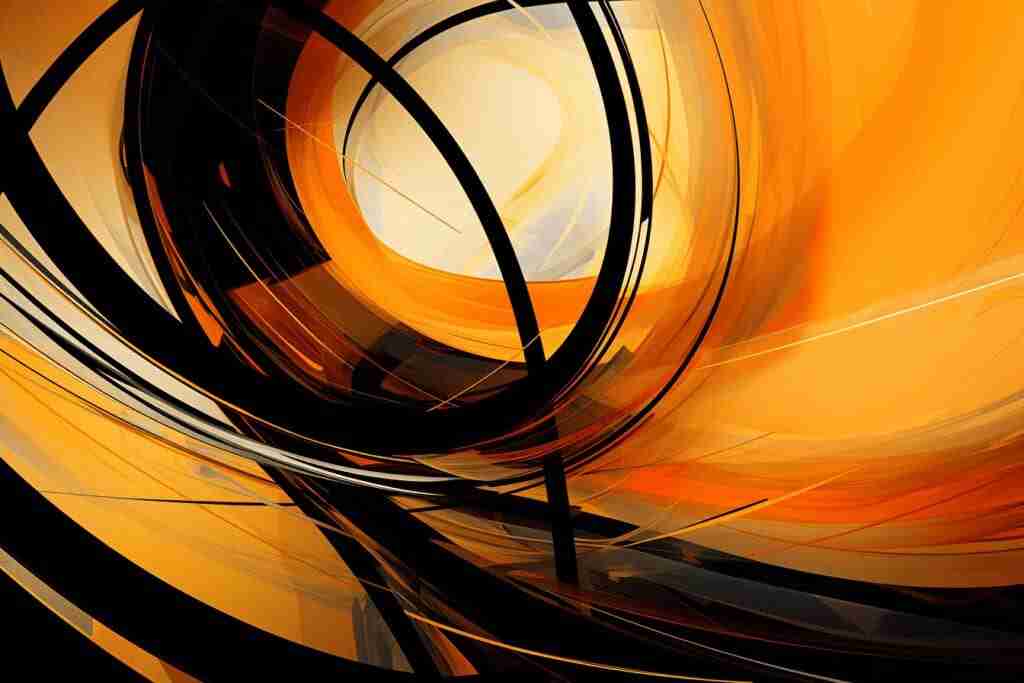 Hey there, remember the days when getting your name out there meant arduously building websites from scratch, sending out cold emails, making cold calls, or even traditional direct mail? Yeah, that was the hustle back then. It was a grind, but boy, did it teach us resilience.
Let's take a trip down memory lane. When I kicked off my agency, we were all about website design. We were the nerdy architects, constructing the digital homes where businesses would grow and thrive.
But let me tell you a secret – cold emailing and cold calling were a massive part of our strategy, too. I mean, talk about testing your mettle. Dialing up a stranger or hitting 'send' on that email, hoping it wouldn't get swallowed up by the spam folder – that was the reality.
Now, fast forward to today, and it's a whole different ball game. Sure, cold emailing and cold calling have their place, but there's a new kid on the block that's too good to ignore. Enter digital marketing. It's not just about paid ads but an entire suite of strategies designed to bring your business right to your potential clients' fingertips.
And if you're an executive coach, digital marketing is far from a flashy buzzword. It's your conduit to reach the business leaders, the movers and shakers, those hungry for the transformation you offer. Whether it's through a Google ad, a blog post, or even YouTube videos, digital marketing provides a lifeline to connect with your audience in a web-driven world.
So yeah, we've come a long way from those cold calling days. And trust me when I say, digital marketing, with Google Ads taking center stage, is a revolution that's here to stay.
Decoding Google Ads: The Key to Unseen Potential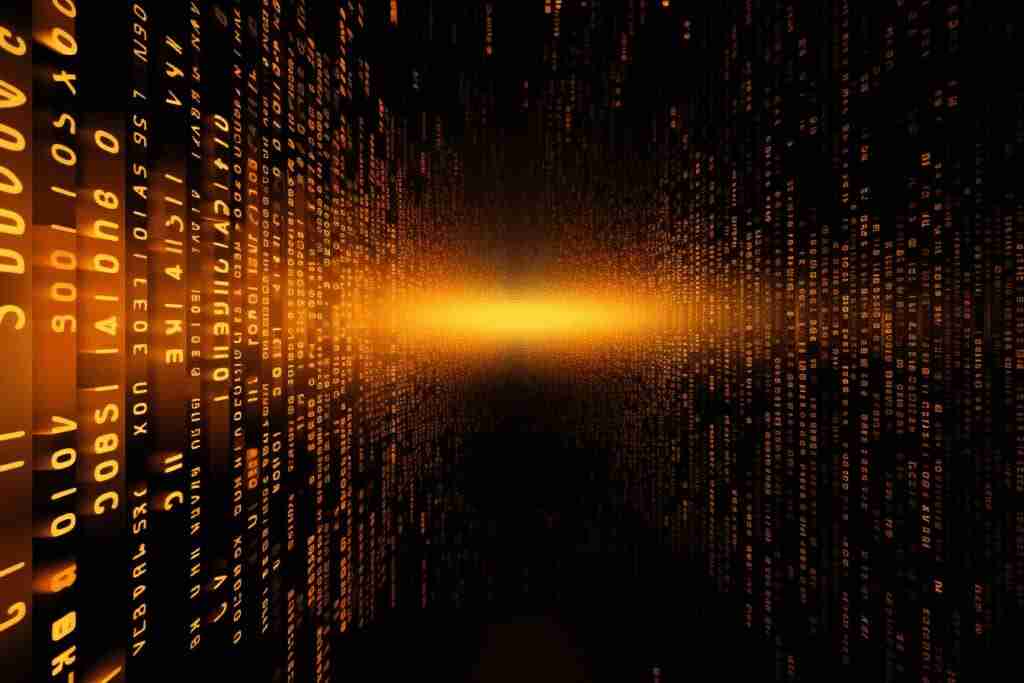 Time to roll up our sleeves, folks, and dig into the meaty stuff – Google Ads. Yes, I can sense the eyebrows raising, the collective intake of breath. "Google Ads," you say, "sounds like a techie minefield!" But hang on a sec. Let's debunk that myth right away. Getting a grip on Google Ads is akin to learning how to ride a bike. It might seem tricky at first, but once you find your balance, there's no looking back!
Let's strip it down to its core. Google Ads is an innovative service from our pals at Google that gives you the golden ticket to spotlight your ads on the Google search page. The result? A phenomenal boost in your visibility, driving a steady stream of traffic straight to your website.
But before we proceed, let me throw a jaw-dropping number your way. Google has nearly 4.5 billion users across the globe. Let that sink in for a moment. Imagine even a sliver of these users stumbling upon your coaching ad during their Google search. The sheer volume of potential customers is staggering, right?
What's more, using Google Ads isn't merely about casting a wide net; it's about precision fishing. You get to target your ads towards a specific audience, ensuring that your ad reaches those genuinely interested in your coaching services. Not only does this increase the likelihood of generating leads, but it also ensures every dollar of your ad spend counts.
So, as you can see, Google Ads is more than a tech-laden platform. It's your digital megaphone, broadcasting your unique coaching message to the world. And trust me, once you've mastered the art of Google Ads, you'll wonder how you ever did without it!
Success Stories: Executive Coaches Crushing It With Google Ads
Nothing quite sells the value of Google Ads for executive coaches like a success story. Take my buddy Dave, for instance. He's a digital marketing coach who was struggling to generate leads for his coaching services. When he took the plunge and decided to invest in Google Ads, the results were astounding.
Within just a few months of launching his Google Ads campaign, he had doubled his client base. Dave figured out how to use Google Ads effectively, and boy, it paid off. His success story isn't an isolated event either; I've seen countless executive coaches turn their business around by mastering Google Ads campaigns.
Domination Station: Mastering Google Search Ads, Video Ads, and More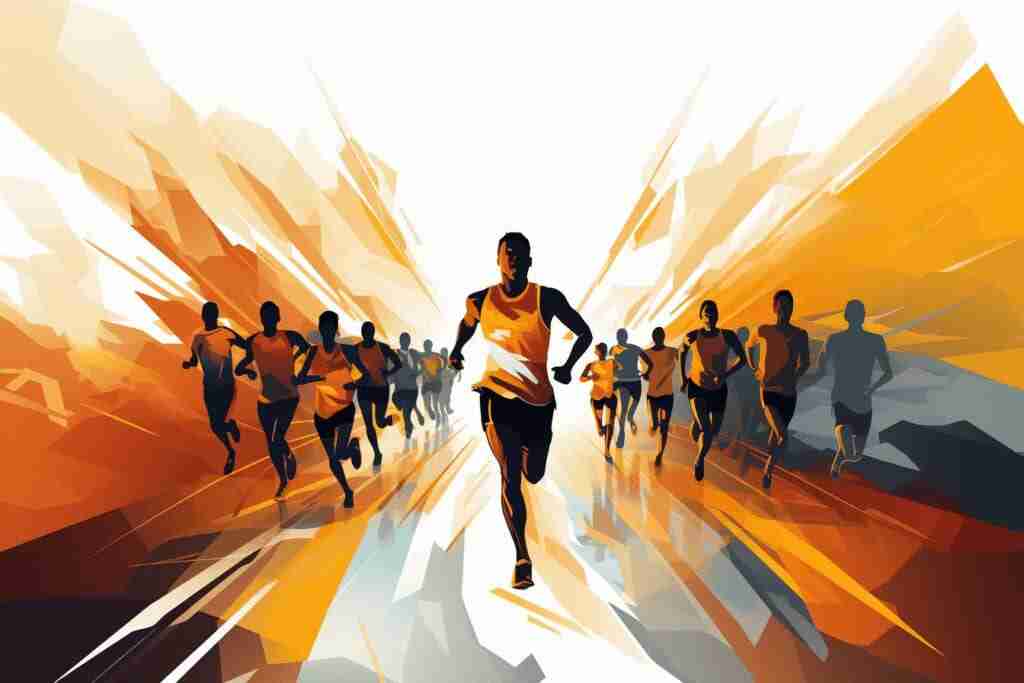 Now's the time for you to command the stage. As an executive coach, here's your blueprint to leveraging Google Ads and executing a thriving campaign.
Initiate by deeply understanding your target audience. In your role, you aren't casting your net into the vast sea—you're angling for a specific catch: business leaders, executives, and those who yearn for personal advancement. Pinpoint where your potential clients gather online, their common search terms, and then center your Google search ads on these arenas for remarkable outcomes.
Next in line is keyword research. Think of keywords as the magic spells that increase your visibility on Google. These are the exact phrases your potential clients are entering into the search bar, and your mission is to make sure your ad is what they find. Start by exploring the Keyword Planner tool in your Google Ads account.
Now, let's delve into video ads. When we talk about Google video ads, we're essentially talking about advertising on YouTube, the second largest search engine right after Google itself. These ads come in various formats – from skippable and non-skippable pre-roll ads to discovery ads that appear in search results. With YouTube's massive user base and Google's robust targeting capabilities, video ads offer an engaging way to reach your potential clients and visually convey your coaching value. So, don't shy away from the camera!
Next, focus on the ad content. Whether it's text for search ads or producing captivating video ads, your ad must grab your audience's attention from the get-go—think the suspenseful opening of a gripping novel or the introductory scene of a blockbuster movie.
Your landing page is your digital storefront—it should exude professionalism, be inviting, and above all, drive conversions.
Lastly, remember that managing your ad campaign isn't a one-and-done deal. It's akin to tending a garden—regularly pruning, watering, caring for, and making necessary adjustments. This could mean modifying your keyword focus, refreshing your ad text, or further enhancing your landing pages. Google Analytics is a powerful tool to aid you in these adjustments, promising to become a reliable partner in your journey.
Conquering the Google Ads Mountain: Mastering the Challenges
Truth be told, navigating Google Ads can feel like an adrenaline-fueled rollercoaster ride. You're up against fierce competition, a continuously evolving Google Ads algorithm, and the tricky balancing act of managing your ad budget without hampering results. However, every challenge comes with its exhilarating moments, right?
Your secret weapon is staying ahead of the curve. Keep up with Google Ads' newest features and updates—just as you would stay informed about trends in executive coaching. Being aware of Google's regular changes and improvements helps adapt your campaigns and maintain a competitive edge.
Understanding your campaign analytics is critical. Know your conversion rates and performance metrics; these aren't just numbers—they're valuable insights into your campaign's performance.
And of course, don't shy away from experimentation. Be bold and tweak your ad copy, adjust your bidding strategies, or test different ad groups. After all, the most successful campaigns often emerge from daring to step outside the comfort zone.
Google Ads and Executive Coaching: Embracing the Future
As we near the end of our deep dive into the world of Google Ads, let's take a moment to envision what the future holds for executive coaching and Google Ads.
The future seems filled with exciting advancements. The Google Ads platform, encompassing search ads and video ads, is continually evolving, integrating AI and machine learning. It's not only about generating more leads or maximizing ad spend—it's about intelligent advertising that learns and improves over time.
As an executive coach, imagine having a Google Ads platform that becomes increasingly user-friendly, can predict the most effective keywords for conversions, or pinpoint areas in your campaign that could save you money while boosting effectiveness.
These changes aren't just simplifying life for business owners—they're transforming how we connect with our audience and opening new avenues to reach potential clients.
To wrap up this guide, keep in mind that Google Ads is more than a tool—it's your digital partner, ever-evolving and adapting to help you accomplish your business goals in the dynamic realm of executive coaching. The future of Google Ads is here, and it's time for you to embrace it!
The Next Chapter in Your Coaching Business
Well, my friends, we've traversed the dynamic terrain of Google Ads together, delving into its countless benefits for your coaching business. Remember, the power of Google Ads goes beyond driving sales; it's your vehicle to connect with the right people, offer tremendous value, and nurture enduring relationships.
As we wrap up this enlightening exploration, don't forget that the magic doesn't stop here. You're standing at the precipice of a thrilling new chapter in your coaching business. Armed with newfound knowledge and insights, you're ready to dive into the world of Google Ads and let your unique brand make waves. Trust in your capacity to craft successful campaigns, and remember, it's all about the impact you're creating.
However, if you're feeling a bit daunted by the prospect of handling your Google Ads campaigns or simply prefer to focus more on your coaching sessions, you're not alone. Sometimes, the complexities of Google Ads can be overwhelming, especially when you're trying to juggle multiple hats as a business owner.
And that's okay. As experienced professionals in the field, we're here to support you on this journey. If you need a hand in navigating the Google Ads universe, get some Google Ads training to, or wish to have an expert handle your Google Ads account, don't hesitate to book a call with us. We're here to translate your vision into a robust, results-driven Google Ads strategy. Your Google Ads adventure starts now, and we're excited to be a part of it!